SPECIAL FINANCING:
4.9% FOR 5 YEARS
Minimum deposit: £2,000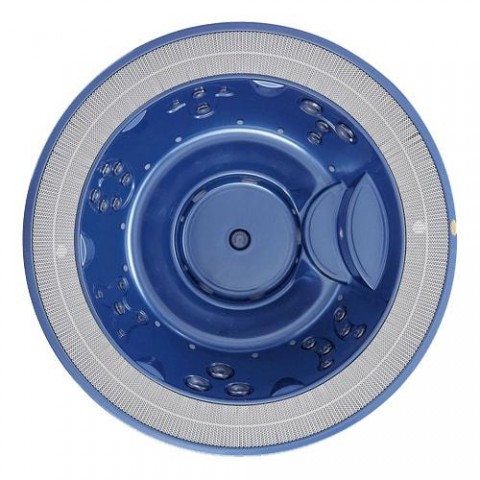 About The Alimia Experience
The queen of conviviality, Alimia Experience is the majestically round SPA. Its circular shape surpasses the concept of design and makes of it a timeless icon in the world of Jacuzzi® hydromassage. Roomy and comfortable, it is loved above all by those who consider physical wellness and intimacy of the same importance. It has an access step and comfortable seats with a customised hydromassage for each. Other winning features are the underwater light, the suction fittings with safety grill and the advanced filtering system.
Want to learn more about this hot tub?
GET THE BEST PRICING TODAY
Please provide your information in the form below and we will get in touch with you soon with your quote.