Prices include VAT and uk mainland delivery but do not include installation – price on request.
Dimensions: 280 x 200 Radius x 200 Radius cm
42mm Spruce board construction, oiled for protection
Treated floor supports
Felted roof cover to top half of barrel
Safety glass door(s)
All interior furniture in light Aspen wood
Battery LED lantern
Traditional Finnish electric heater
Sauna accessories
Helo installation service available (mainland UK)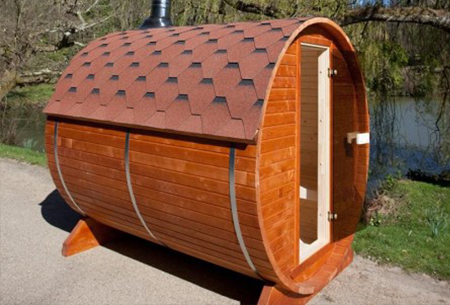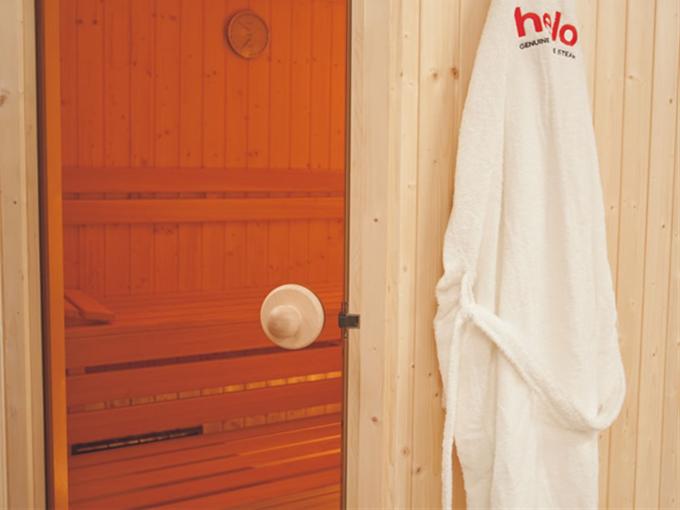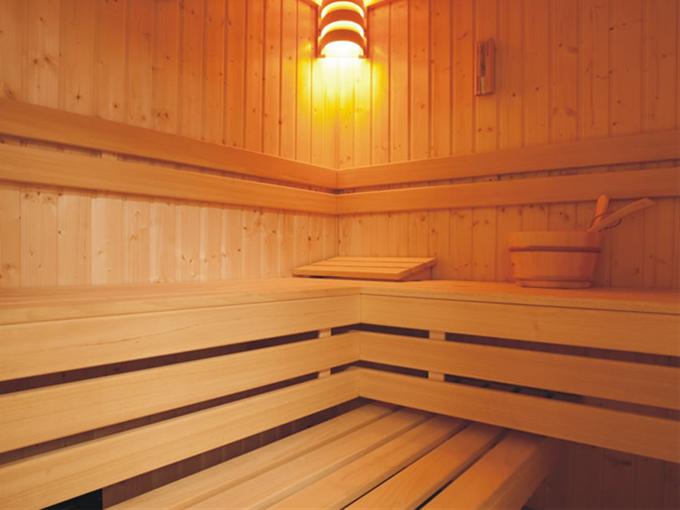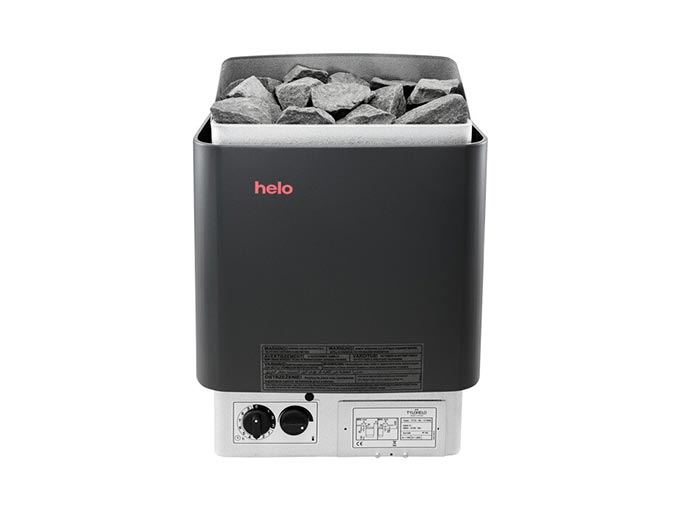 Helo Barrel outdoor saunas have a real "back to nature" feel about them. Constructed in sturdy 42mm thick selected Spruce boards into the pleasing barrel shape, they bring great character to the garden and offer a snug, cosy interior either as a sauna-only, or with useful extra ante-room.
A warm dry interior is guaranteed by oiled timbers, steel support bands and the felted roof which attractively laps over the top half of the cabin. The traditional outdoor sauna experience is further enhanced by the inclusion of a traditional Finnish electric heater – so you enjoy your outdoor sauna just as the Finns do in their summer retreats!
GET THE BEST PRICING TODAY
Please provide your information in the form below and we will get in touch with you soon with your quote.