SPECIAL FINANCING:
4.9% FOR 5 YEARS
Minimum deposit: £2,000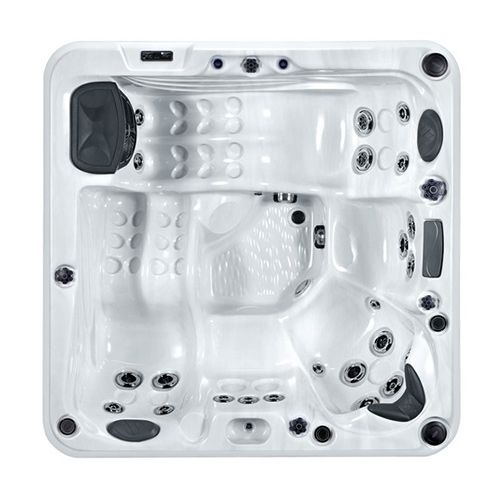 Seat up to five adults within the luxurious water of the Capri spa. With two regular seats and two loungers, you and your guests can relax in comfort and style. Complete with innovative features such as a digital control panel, LED illumination, Bluetooth audio system, and 25 hydromassage jets, the Capri delivers one hot tub experience that you're not soon to forget.
Contact our team of leisure experts at Euphoria Lifestyle in West Sussex today for more information.
The Mediterranean Collection
Want to learn more about this hot tub?
GET THE BEST PRICING TODAY
Please provide your information in the form below and we will get in touch with you soon with your quote.