RRP: £11,499 (optional audio system)
SPECIAL FINANCING:
4.9% FOR 5 YEARS
Minimum deposit: £2,000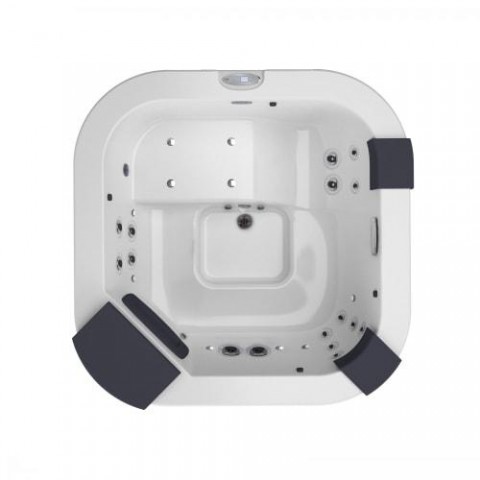 About The Delfi Pro Sound
Delfi Pro Sound is a 4-seater hot tub (including a lounge)provided with adjustable Power Pro® jets for a complete hydromassage of progressive intensity that offers you the possibility of following a real wellness path. Provided with Clear Ray™ technology for perfectly clean and hygienic water, it boasts a modern design that beautifies any setting with its very clean lines and carefully engineered details. Its contemporary design that conceal all the components in the spa deck, together with its light and airy aesthetics and the new veined oak and graphite finish offer a unique style. The Multicolor Light System, the stereo with Bluetooth technology are available on the sound version
Want to learn more about this hot tub?
GET THE BEST PRICING TODAY
Please provide your information in the form below and we will get in touch with you soon with your quote.