Spa equipment pack, balance tank, and installation costs not included.
An impressive 10-seater spa, the Hydra model has been designed to meet the needs of hotel establishments, sports facilities, beauty clinics, natural medicine centres, gyms and public areas in residential developments. This high capacity spa has an ample choice of relaxing massage circuits that will reduce stress, in addition to a selection of hydrotherapy and beauty treatments.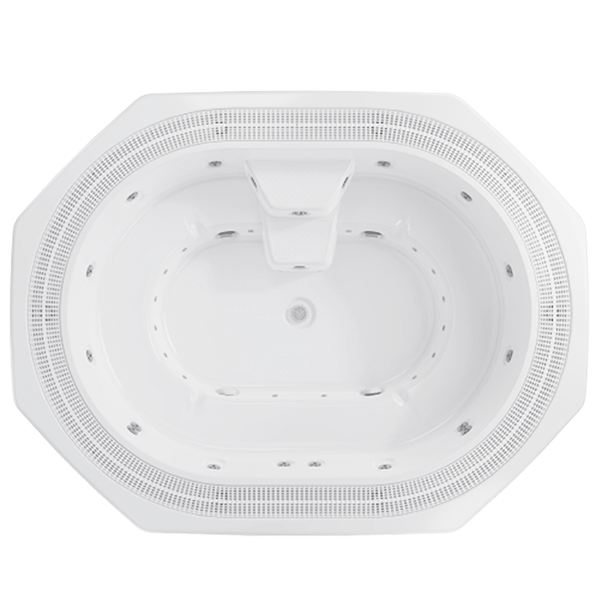 Seating Capacity: 10 Adults
Dimensions: 380 x 250 (± 1cm)
Average Spa Volume: 2.490 l
Dry Weight: 373 Kg
Total Filled Weight:2.863 Kg
Spa massage pump: 2 x 1,81 kW
Spa blower pump: 1,3 kW
Spa filter pump: 0,82 kW
Power Requirement : 11.700 W
Spa voltage: 400 V III
Shell: White, Blue Marble
GET THE BEST PRICING TODAY
Please provide your information in the form below and we will get in touch with you soon with your quote.