Prices include VAT. For delivery and installation costs please get in touch.
Authentic "dead Pine" logs, available only from Lapland
Choice of the interior, traditional Kelo, or Aspen
Wood burning or electric heater
All outdoor sauna cabins made to measure
Complete installation service by Helo experts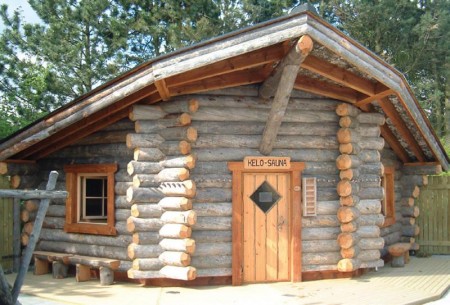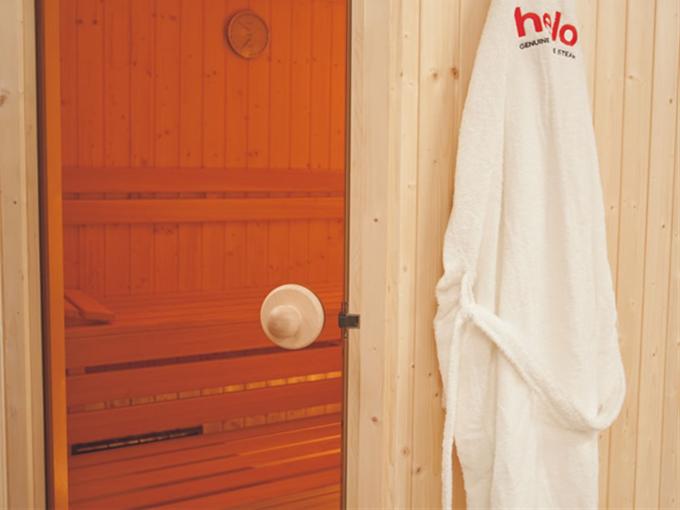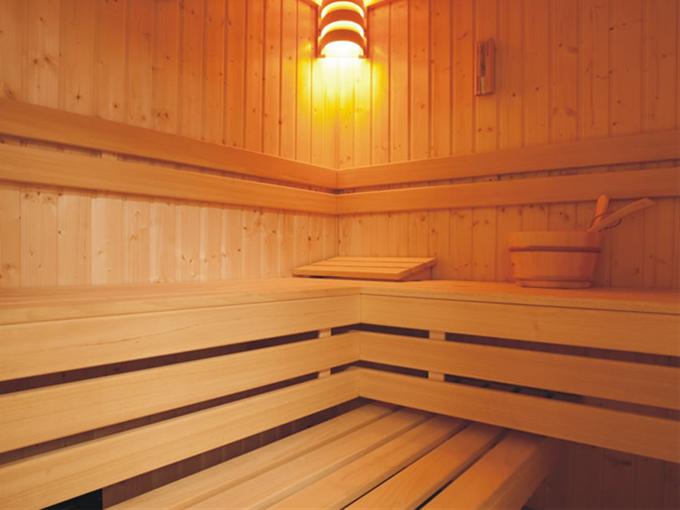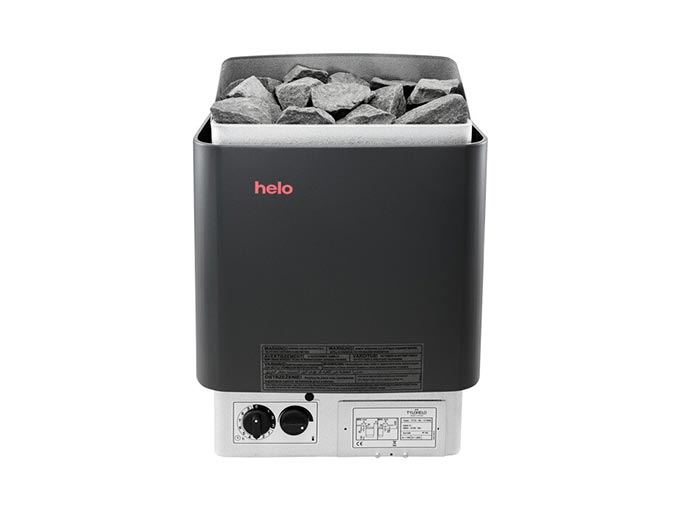 For those who are looking for something a little more special, there is nothing that rivals the traditional styling of the Kelo outdoor sauna. Constructed using naturally matured, weathered pine to your own specifications and needs, this sauna provides a robust and durable structure, with the unmistakable appearance of a traditional luxury outdoor log sauna cabin. The exceptional qualities of this super-aged timber, with its unique soothing fragrance, will make every sauna a special occasion.
Imagine having your very own outdoor retreat, where the whole family can take a rejuvenating break together. If you have a pool or hot tub, everyone will enjoy the healthful benefits of deep-body heat followed by a quick, refreshing dip. A genuine Helo outdoor sauna, tailored to your exact specifications, makes family time… quality time.
Getting started is as simple as calling us with your idea – we'll build your dream outdoor sauna according to your specifications. You can choose from a wide variety of layouts, fittings, stylings, and sizes – the only limit is your imagination. Enjoy even more of the traditional outdoor sauna feeling with a modern, highly efficient wood-burning stove.
GET THE BEST PRICING TODAY
Please provide your information in the form below and we will get in touch with you soon with your quote.