Spa equipment pack, balance tank, and installation costs not included.
Menorca is one of the most marvellous and hospitable islands in the world and the name of this model is no coincidence. This is a fantastic hot tub from the Inground range, fully integrated into the ground and sure to delight all members of the family. A trip to Menorca without leaving the house!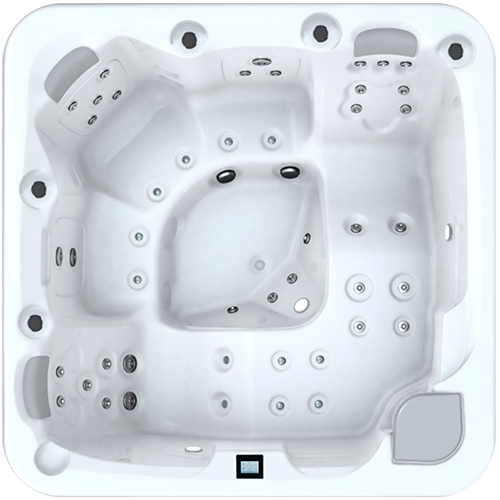 The Menorca Specifications
Seating Capacity: 5 Adults
Dimensions: 216 cm x 216 cm x 90 cm
Average Spa Volume: 980 Liters
Weight of the hot tub: (empty/full): 330 Kg / 1.310 Kg
Spa massage pump: 1,800 W
Spa blower pump: 900 W
Spa filter pump: 600W
Low Amp (W)/(A) to 230 V: 3.600 W / 15,7 A
Spa voltage: 230 V / 400 V III
Shell: White, Blue Marble, Sterling, Pearl Shadow, Cameo, Silver, Sand
GET THE BEST PRICING TODAY
Please provide your information in the form below and we will get in touch with you soon with your quote.