Prices include VAT. For delivery and installation costs please get in touch.
Dimensions: 522 incl overhang x 319 x 250 cm
Solid Spruce log construction: 60mm
Pitched timber roof, topped with Helo's felt kit
Red Alder interior furniture
Interior glass door and insulated wood door to exterior
8kW Softhot outdoor sauna heater
Full set of outdoor sauna accessories
Helo delivery & installation service available (mainland UK)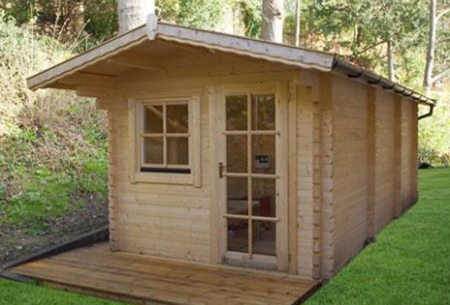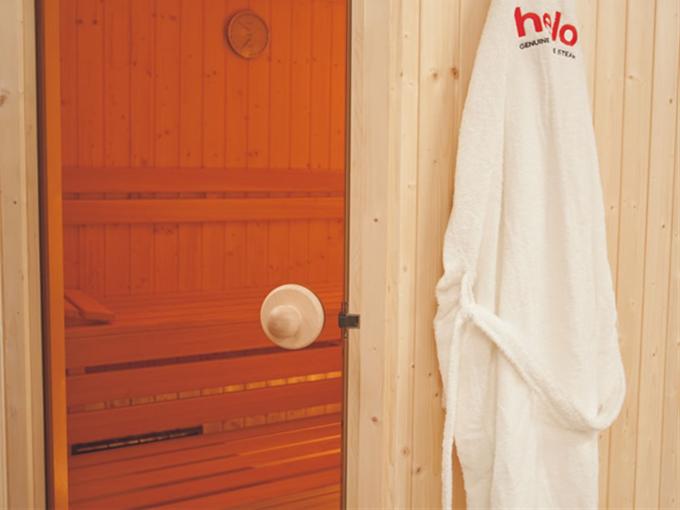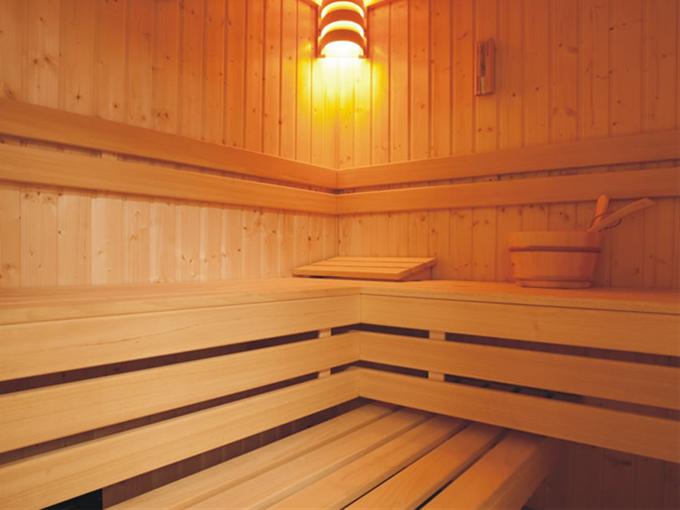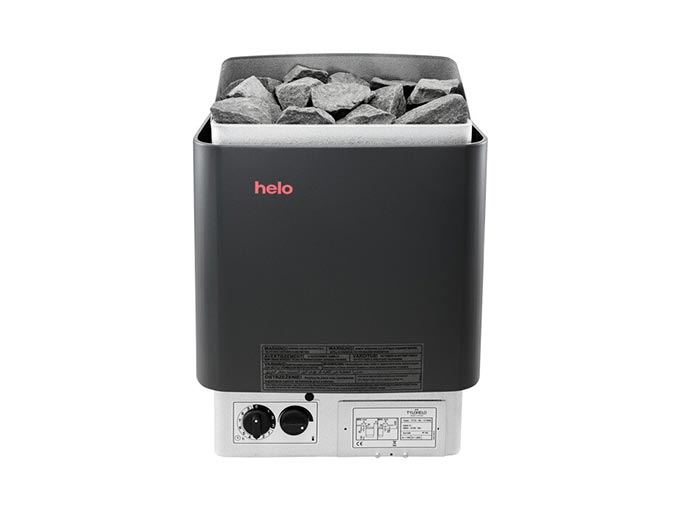 An outdoor sauna suite in the garden! Two spacious rooms – sauna and lounge- let you create your own sauna cottage just like the Finns' country retreat, with room for a shower, exerciser, and loungers. Built to last a lifetime in 60mm Spruce log, the clever design has the entrance in the end wall, allowing the cabin to fit neatly even in more restricted spaces, whilst its cottage-style window and door still present an attractive and inviting fascia. Helo's famous Softhot heater is included for a sauna with plenty of steam.
GET THE BEST PRICING TODAY
Please provide your information in the form below and we will get in touch with you soon with your quote.