SPECIAL FINANCING:
4.9% FOR 5 YEARS
Minimum deposit: £2,000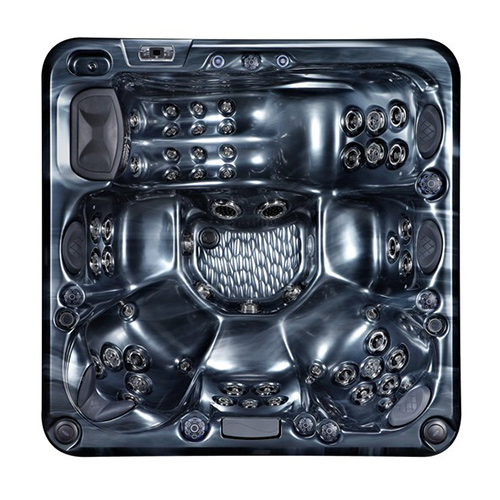 At Euphoria Lifestyle, we strongly believe that no garden is complete without a hot tub. With ergonomic seating that can accommodate up to six adults comfortably, your hot tub will soon become the envy of all your family and friends. Immerse your body into the warm water as the 55 hydromassage jets work together to circulate the water and target the most stress-prone areas of your body. Further complement your hydrotherapy experience with cost-effective LED illumination and a premium Bluetooth sound system. With a superior build and innovative features, you won't want to ever get out of the water.
Contact Euphoria Lifestyle in West Sussex today to learn more about our hot tubs for sale.
The Mediterranean Collection
Want to learn more about this hot tub?
GET THE BEST PRICING TODAY
Please provide your information in the form below and we will get in touch with you soon with your quote.