SPECIAL FINANCING:
4.9% FOR 5 YEARS
Minimum deposit: £2,000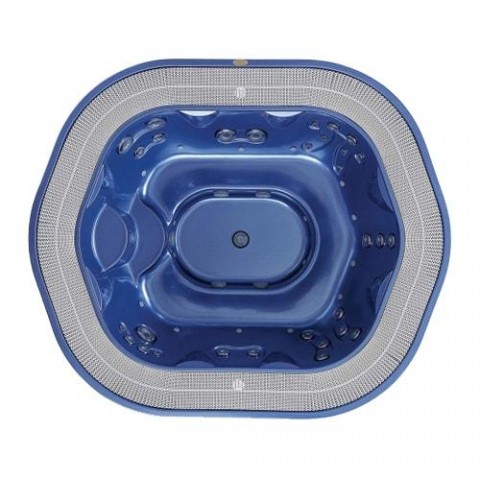 About The Sienna Experience
Splendid SPA with a continuous grill, Sienna Experience expresses the unbeatable Jacuzzi® know-how in the design of a spa that is not only the star of an international market but can offer the best to the most demanding hydromassage lovers. Installable in any environment, with innovative filtering systems, suction fittings with a filter grille, and an underwater light, it boasts comfortable seats and a step for gradual water immersion. A magnificent SPA Experience, Sienna guarantees excellent performances even in extreme conditions such as installation on a yacht: thanks to the 15° slant of the grill, the water remains at spa deck level even if there is a slight rocking motion.
Want to learn more about this hot tub?
GET THE BEST PRICING TODAY
Please provide your information in the form below and we will get in touch with you soon with your quote.