Prices include VAT. For delivery and installation costs please get in touch.
Dimensions: 242 x 290 including overhang x 250 cm
Solid Spruce log construction: 44mm
Pitched timber roof, topped with Helo's felt kit
Red Alder interior furniture
Insulated wood door to exterior
6kW sauna heater
Full set of outdoor sauna accessories
Helo delivery & installation service available (mainland UK)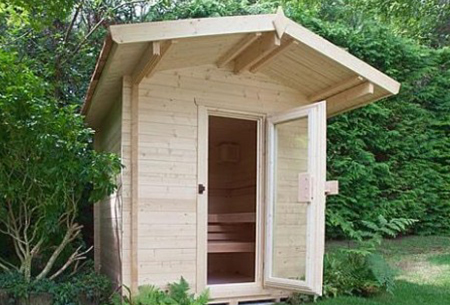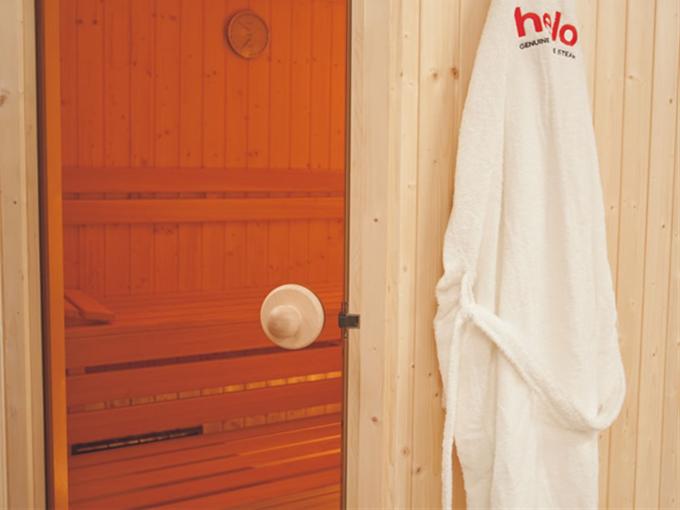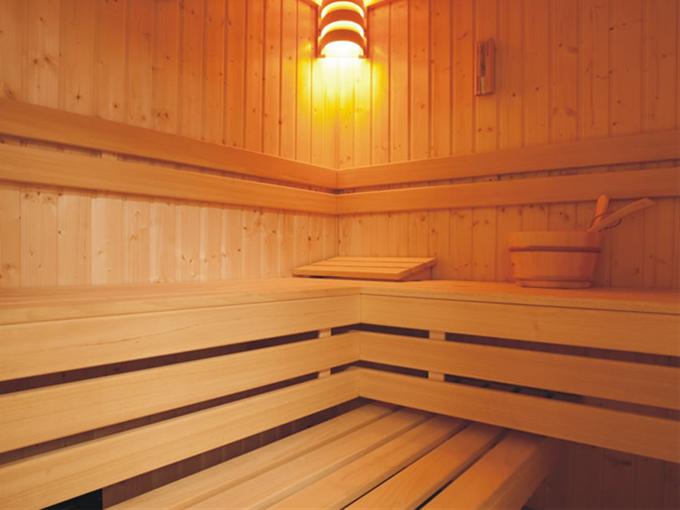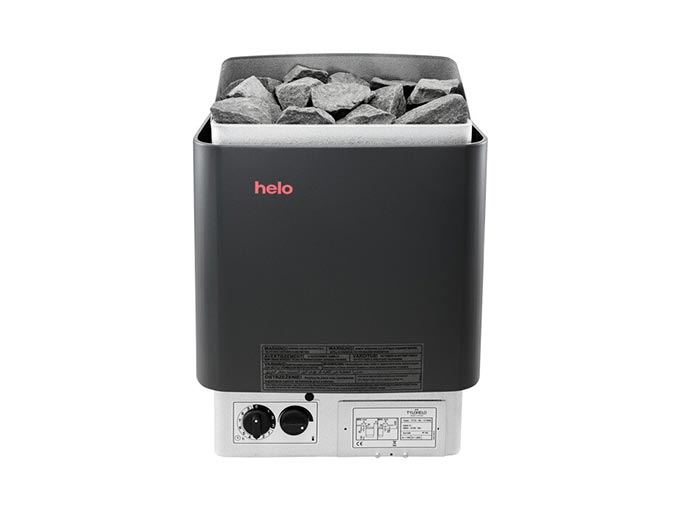 In the best traditions of outdoor sauna, TIMO is constructed from 44mm solid Spruce logs with precision tongue and groove joining, ensuring quick-heating and a snug cabin. At just under 2m square inside with an L-shaped bench layout, the interior has ample space for family and friends and is fitted with smooth, warm Red Alder furniture. In good Finnish style, the CUP heater has a large rock store so you choose your outdoor sauna experience – hot and dry, or soft and steamy! With the protection of a generous roof overhang, you can relax on a deck after sauna bathing.
GET THE BEST PRICING TODAY
Please provide your information in the form below and we will get in touch with you soon with your quote.