Built with solid wood staves, the structural integrity of a barrel sauna withstands even the harshest outdoor environment. The notched staves create a tight, secure fit that will last a lifetime without the excessive use of fasteners.
40mm Thermo Nordic spruce frame
Thermo Aspen flooring duckboard
Sauna ventilation valve
Roof shingles
Sauna door – 8mm tempered glass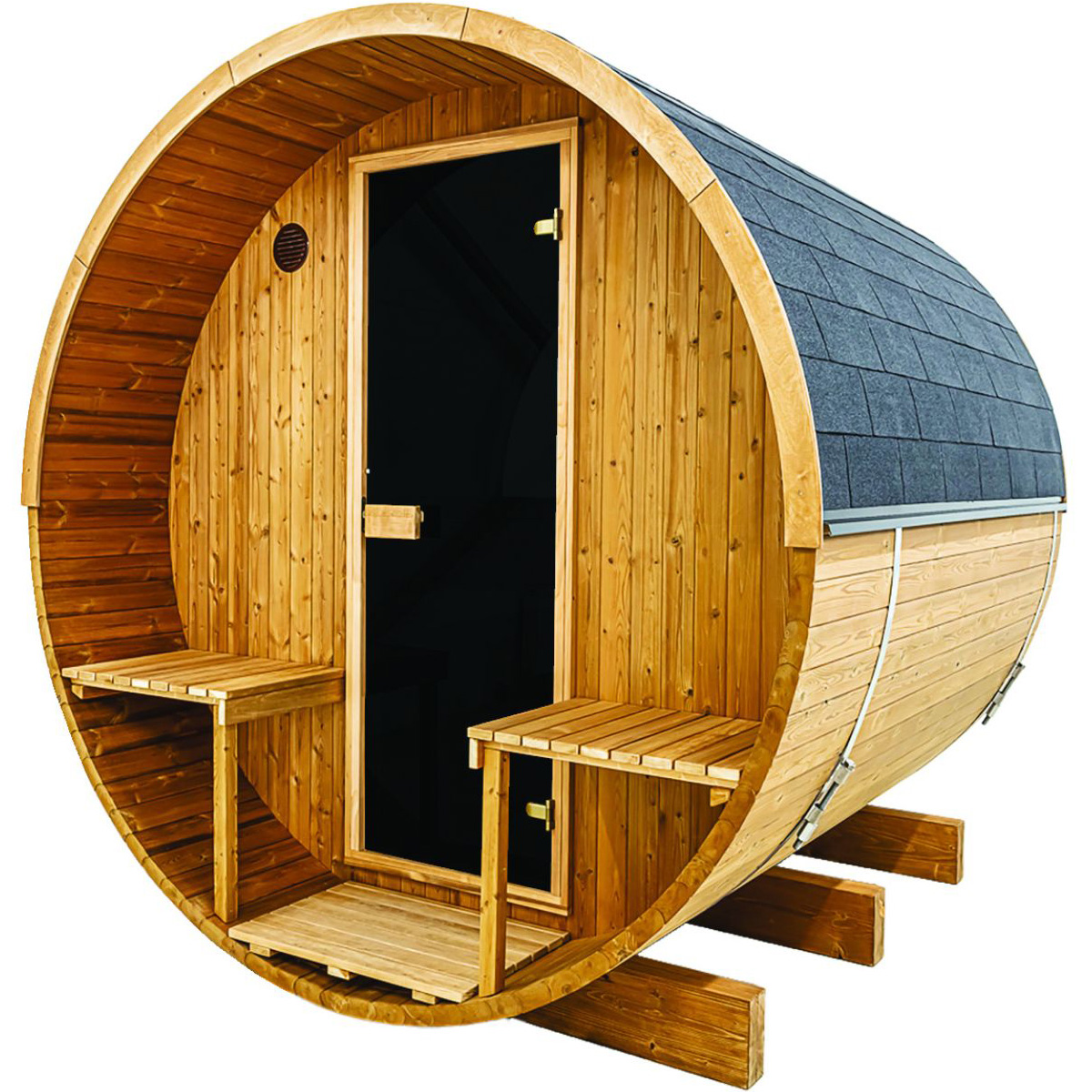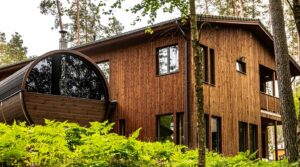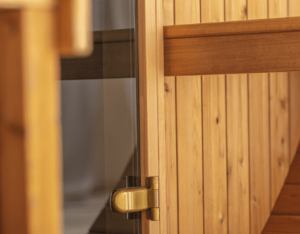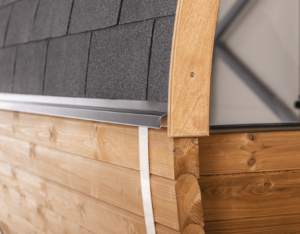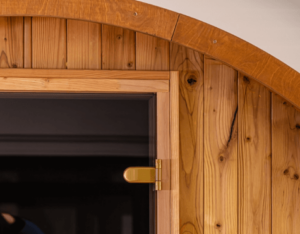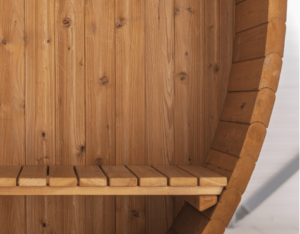 2x LED lights with switch
2x Sauna room Aspen benches, 2x Terrace benches 50 cm wide
Each sauna offers two heating choices: an electric heater or a wood-burning stove. We recommend Harvia for both options. All Harvia products proudly bear the Key Flag, signifying their Finnish design and manufacture.
GET THE BEST PRICING TODAY
Please provide your information in the form below and we will get in touch with you soon with your quote.