Let's Talk!
What better way to bring your garden to life, than with help from our experts? After you complete this form, one of our garden leisure experts will contact you within 48 hours to schedule a video call where we will discuss the details of your potential project virtually. After we determine your needs and preferences, we can better create a plan and provide you with an approximate budget for the project.
There is no obligation, simply complete this form and a member of our team will contact you. Rest assured that after you fill out the form, we aren't going to spam you with phone calls or emails either. From hot tubs to swim spas, let's give your garden the transformation you have always wanted.
Make an Appointment today to VISIT US IN WEST SUSSEX
Looking for a little change to your outdoor scenery? Want to boost the happiness factor of your garden? Reach out to the spa experts at Euphoria Lifestyle and bring your garden to life! Our purpose-built showroom is located at Squire's Garden Centre on London Road (A24) in Washington, West Sussex, just 42 miles south west of London.
Please feel free to call or email our showroom, so we can book a visit or schedule a video sales call to better address your needs. Contactless delivery, online shopping and curbside pick-up services are also available. As always, your health and safety remains a top priority to us.
Squire's of Washington
London Road (A24) Washington,
West Sussex RH20 3BP
Monday to Friday: 9:00 – 16:30
Saturday: 9:00 – 17:00
Sunday: 11:00 – 16:00
VISIT EUPHORIA LIFESTYLE IN WASHINGTON, WEST SUSSEX
We're proud suppliers of lifestyle products and solutions to help you make your outdoors your new home. For more than a decade, we've helped thousands of satisfied customers stretch out, relax and soak their worries away in some of the world's finest hot tubs, saunas and swim spas, including Jacuzzi® Hot Tubs, Designer Saunas, Finnish Saunas, Outdoor Saunas, Jacuzzi® Saunas, and Aquavia Spas.
You'll find more than 20 hot tubs and spas to marvel at, and you'll get a real feel for the quality of their finishes, size and the many unique features they carry. Some are freestanding within the enclosed showroom, while others are landscaped outside to give a real idea of how they look in situ. As you walk around, you'll notice some hot tubs have water in whilst others are empty, this allows our expert staff to talk you through the seating configurations and jet positions more easily. You can also arrange a wet test in our private cabin, where you can enjoy a hydrotherapy session from the Jacuzzi® Brand that helped pioneer it. Our friendly and efficient team will also narrow down your search to the right hot tub or swim spas to suit your style, space, and budget.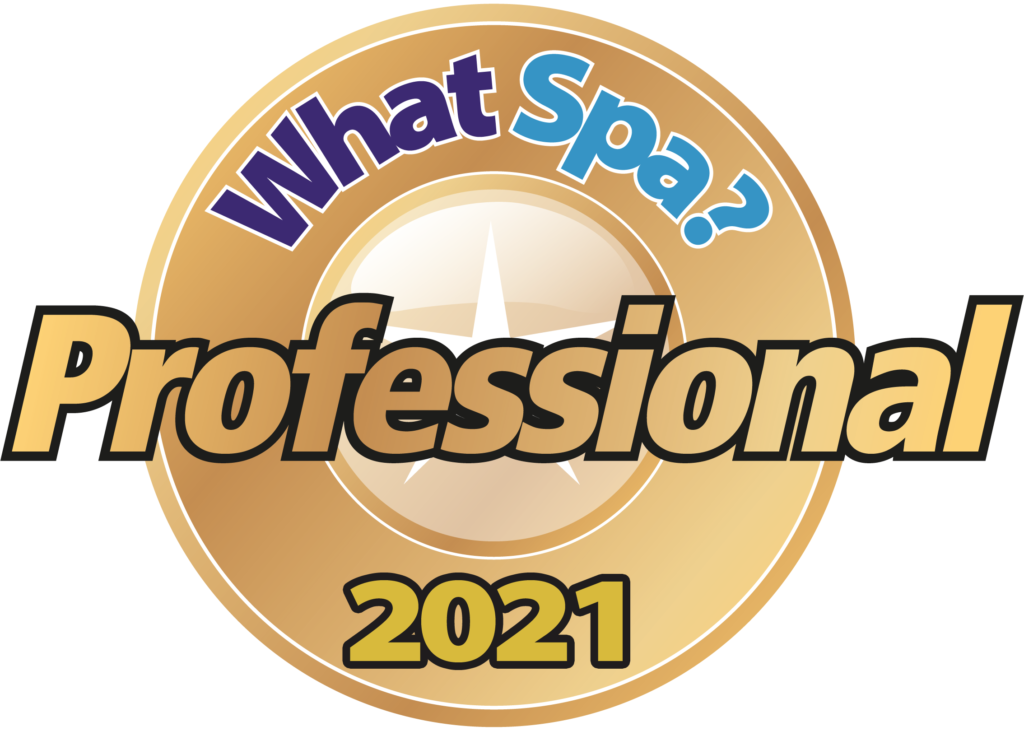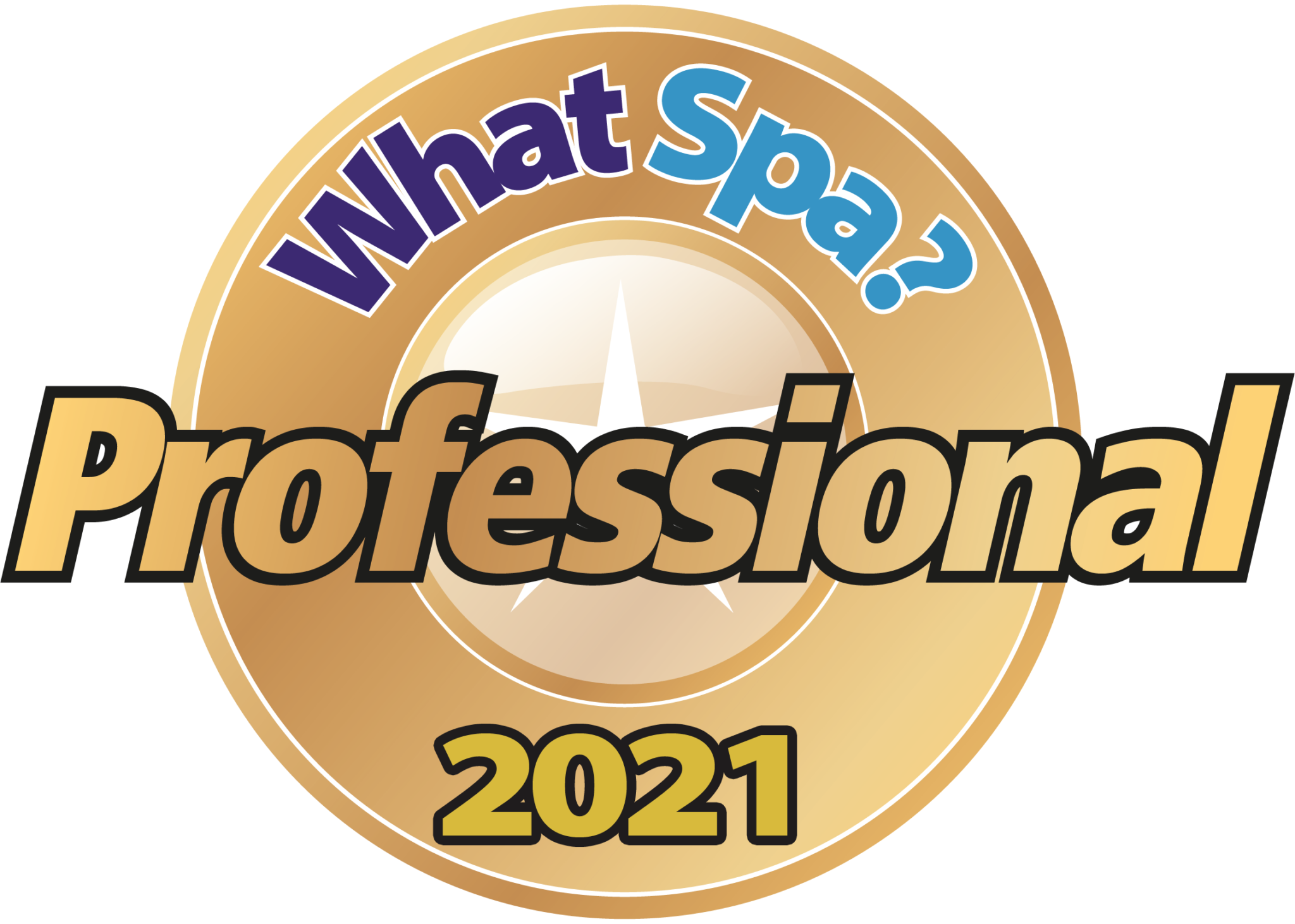 Euphoria Lifestyle has won more awards than any other hot tub dealer in the U.K., so you can rest easy knowing that we're experts in our industry. And the best part? We specialize in giving you a 'one-stop-shop' experience by proudly carrying a full range of hot tub accessories and having to hand, a highly-trained and trustworthy team of service technicians for all your hot tub repair needs. Come and visit our showroom today. We're open seven days a week and we can't wait to meet you! If you've been serviced by us before and had a great experience, we'd love for you to share on Google.
Are you planning a visit to Euphoria Lifestyle in the near future? Use our handy map tool below for help navigating your way! We have a wide selection of hot tubs, swim spas, saunas and more for you to choose from. Make the most of your home and garden with the support and expertise of our experts at Euphoria Lifestyle.
Feel free to send us any questions or messages using the form below and we will get back to you
very shortly!