EUPHORIA LIFESTYLE IN WASHINGTON, WEST SUSSEX
Are you looking to create a spa or sauna facility in your home that's above the rest? Well, now you can! We are Euphoria Lifestyle, an award-winning dealership helping thousands of satisfied customers to bring their outstanding spa and sauna vision to life. We offer a wide range of swim spas, saunas and hot tubs for sale including world-renowned brands such as Jacuzzi®, SwimLife™ by Jacuzzi® and now Aquavia Spas and Aquavia Swim Spas. Our customers can feel happy investing with us, because we work around the clock to help them find the perfect system for their lifestyle. Not only that, but our brands also feature some of the most advanced technology in the industry. For exceptional experience and unbeatable quality
visit Euphoria Lifestyle
 at Squires today, and discover how you can bring your garden back to life.
DEDICATED TO INCREDIBLE PRICES
Looking to relax and unwind at the end of a long day? A steam sauna might just be for you. Looking to exercise in the comfort of your own home? SwimLife products by Jacuzzi® offers all the benefits of a hot tub, but with the opportunity to exercise in a swim spa. High-powered jets deliver a current of water that is strong enough to swim laps against. Don't let the fear of high prices scare you away. We're dedicated to providing our customers with the health and wellness products that they deserve, at an affordable price. We even offer affordable financing for our products too. With such a wide selection of solutions, it's no wonder why Euphoria Lifestyle is trusted within the East and West Sussex community.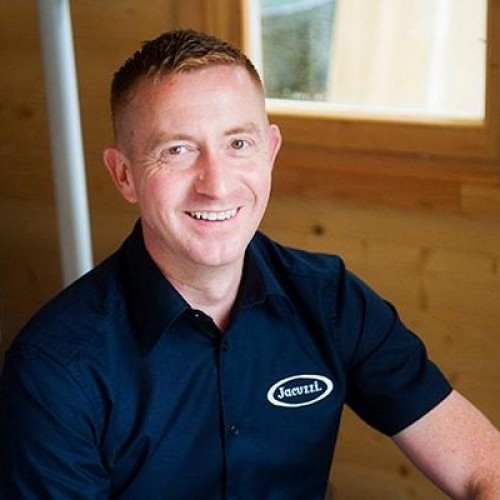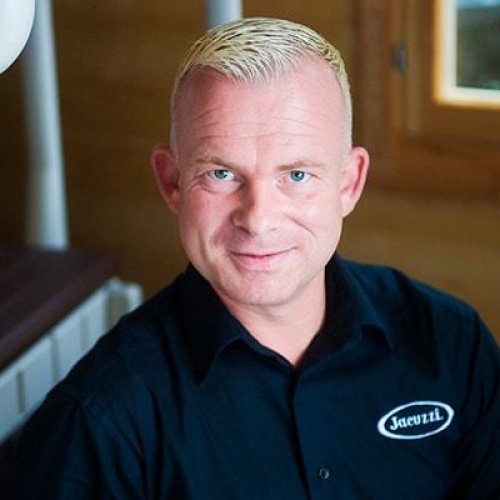 FRANK
Retail and Operations Director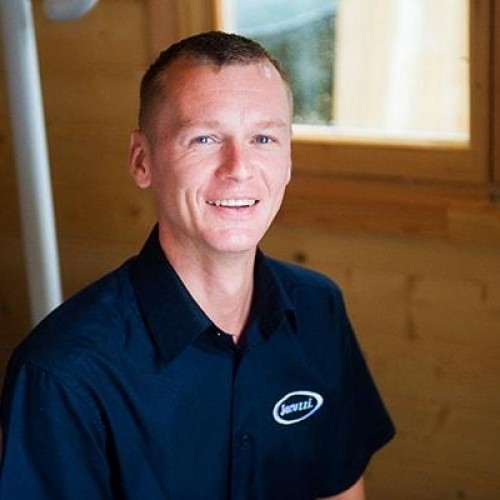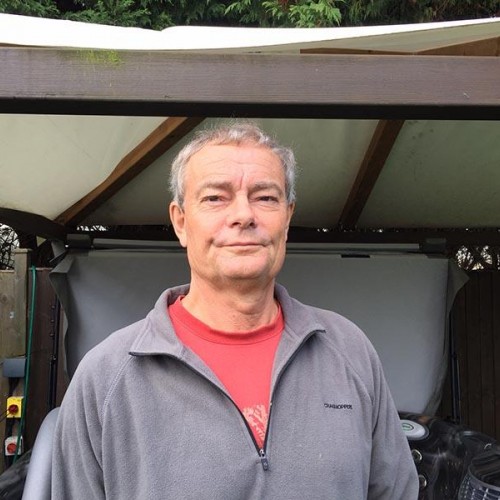 TREVOR
Financial Controller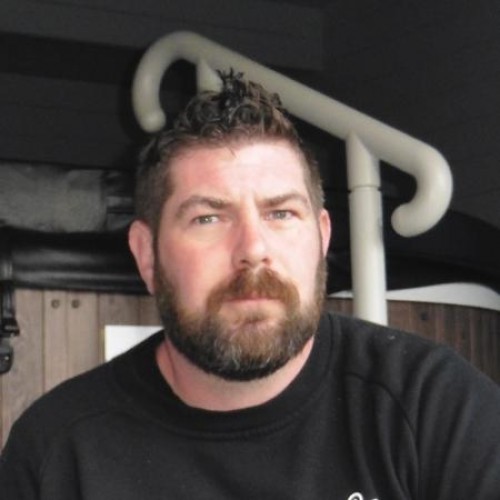 DAMIAN
Chief Spa Technician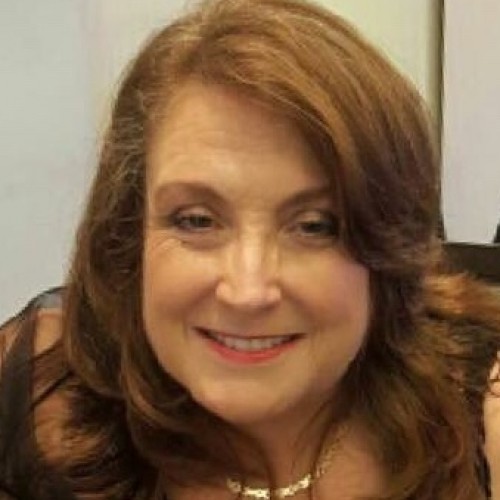 RUTH
Aftercare & Content Manager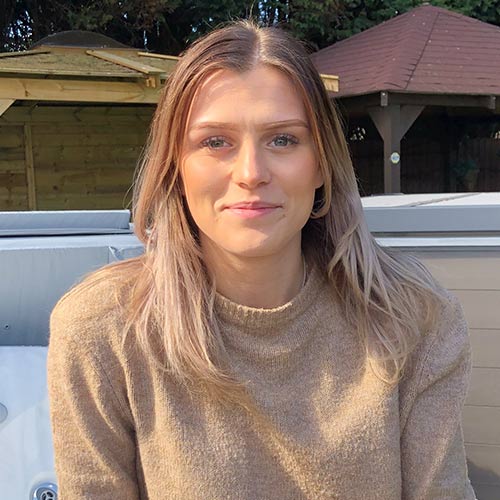 EMILY
Retail Sales Consultant
"Hello my name is Emily, I'm 21 years old and have started selling Jacuzzi's! My family has had a J-245 for years now! I live on a farm in Steyning West Sussex and ride horses in my spare time professionally all over the UK. Looking forward to seeing the showroom open."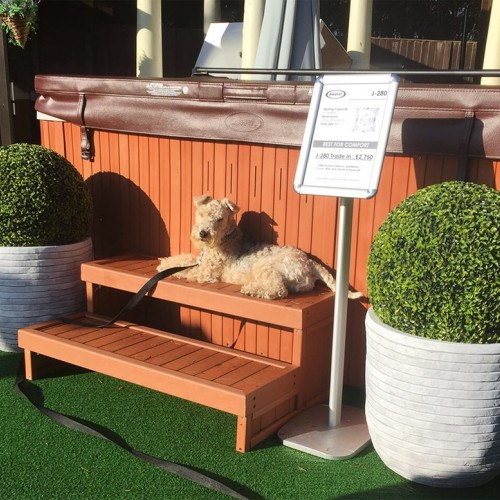 SASHA & LUCAS
Showroom Dog
We have a friendly and helpful team of experts here to help you with whatever you need. With over 75 years of combined experience and well-rounded knowledge of all our products and a positive attitude, our team can help you find your next hot tub, outdoor swim spa or sauna. We have a highly-trained team of service technicians who can help to diagnose issues and treat them effectively. You can enjoy your spa or sauna and let our team of professionals take care of the rest. At Euphoria Lifestyle, your best health and happiness is our top priority.
BRAND AWARDS AND RECOGNITION
ACHIEVING UNSURPASSED INTERNATIONAL RECOGNITION.
Hot tubs have been setting the industry standard in design and engineering. We take pride in offering our customers hot tubs that are considered the benchmarks for contemporary luxury hot tubs. International recognition for the most certifications, awards, and honours in the hot tub industry. Patented components and processes, including proprietary jets, and the world's largest manufacturer of acrylic spas.
We understand just how beneficial our hot tubs, swim spas and saunas can be. We know that the long-lasting health benefits can greatly improve quality of life, in a variety of ways. When your body has time to completely relax on a regular basis, your mind will follow. We are passionate about the benefits that water-based techniques such as hydrotherapy has. If you are interested in learning more about the health benefits of our swim spas, saunas and hot tubs, contact us today. Our team of experts would be more than happy to help you explore all that Euphoria Lifestyle has to offer.
Feel free to send us any questions or messages using the form below and we will get back to you
very shortly!