Jacuzzi® Hot Tub Features
Order your hot tub now for priority delivery!
With over 60 years of innovation, Jacuzzi® Hot Tubs has undoubtedly become the industry leader in exceptional hot tubs. Each model boasts impressive features that are built with your enjoyment in mind. After experiencing the luxury of a Jacuzzi® brand hot tub, you'll wonder how you ever went without.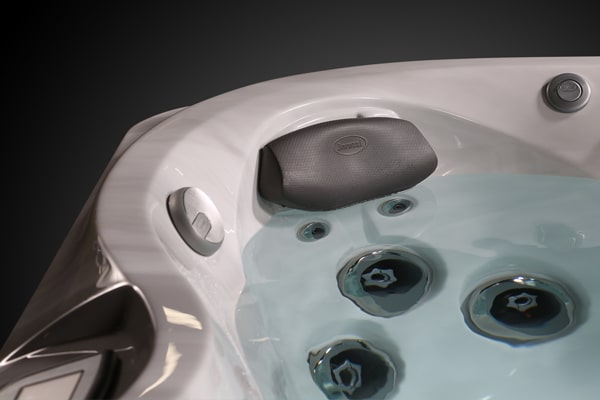 The Build
With an ergonomic interior and stylish exterior, each hot tub is built with durability, efficiency and longevity in mind.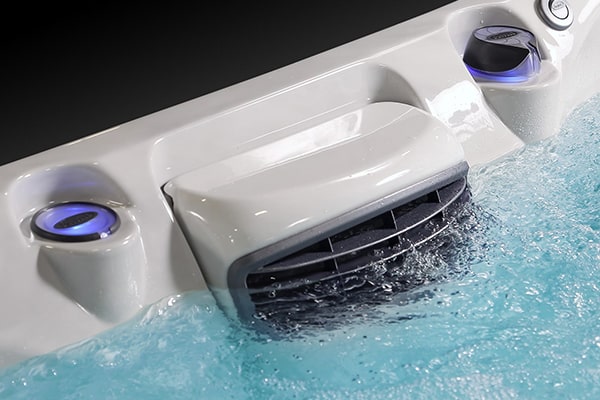 The Water Care
The integrated multi-stage filtration system makes maintenance a breeze. Enjoy water that is clean, safe and sparkling.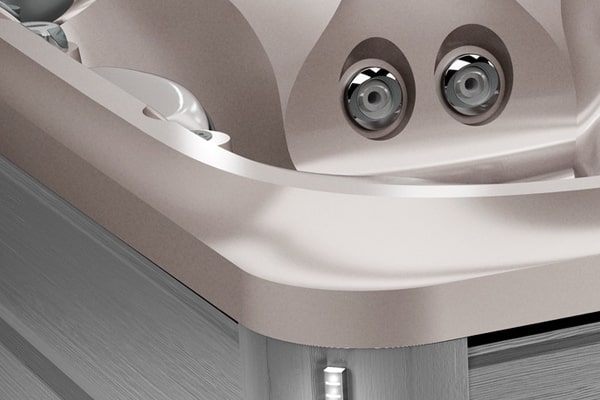 The Styles
Owners can enjoy a personalized hot tub experience, with over 25 different shell and cabinet combinations to choose from.
Made only with the best materials
Durable acrylic shell, resistant to both stains and scratches
ProEndure™ cabinetry is UV-resistant, withstanding the elements
Full-foam insulation offers a quieter performance, supports pipes and maintains temperature
Designed for reliability, each Jacuzzi® Hot Tub is exceptionally engineered with the best materials to ensure a product that is nothing less than superior.
Recognized as the industry leader
While more jets don't equal a better performance, the right jets do. From the perfect mix of air and water, to the strategic placement of each exclusive PowerPro® jet, Jacuzzi® Hot Tubs delivers a hydrotherapy experience that truly leads the industry. Comfortable ergonomic seats complete the experience, supporting the body and distributing weight evenly.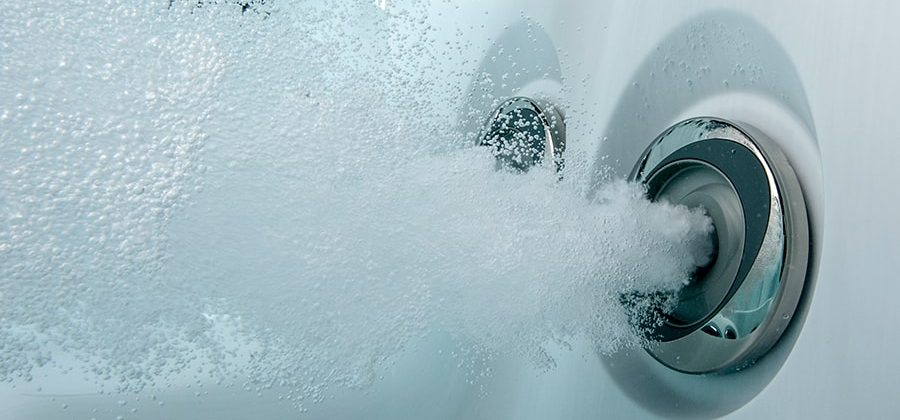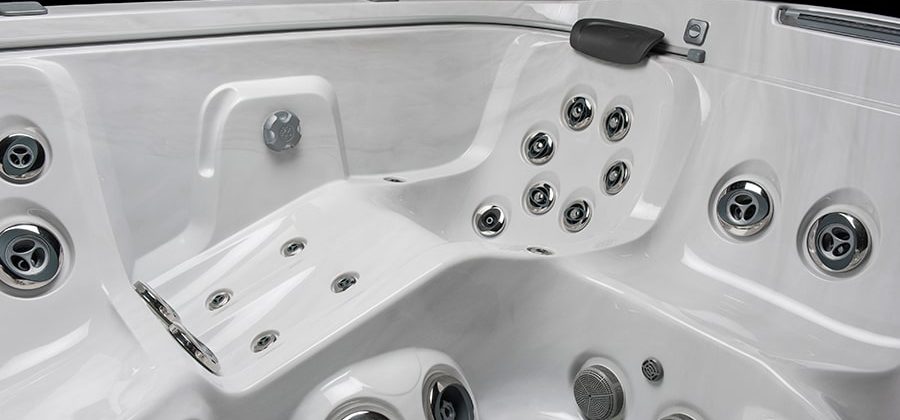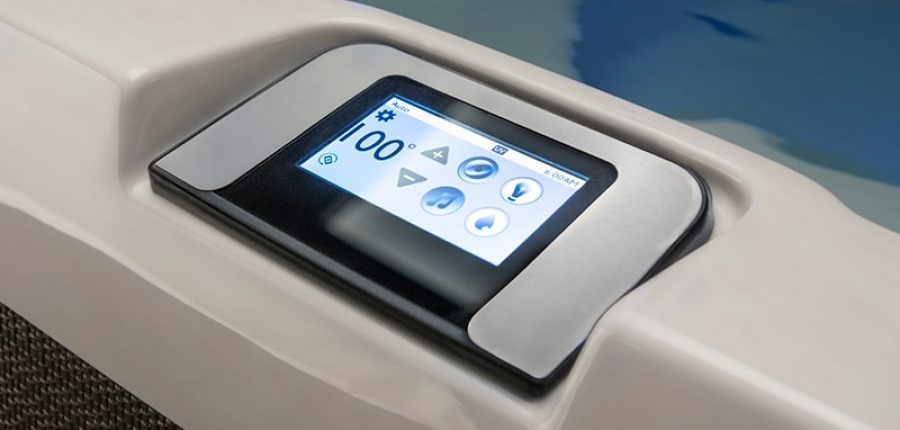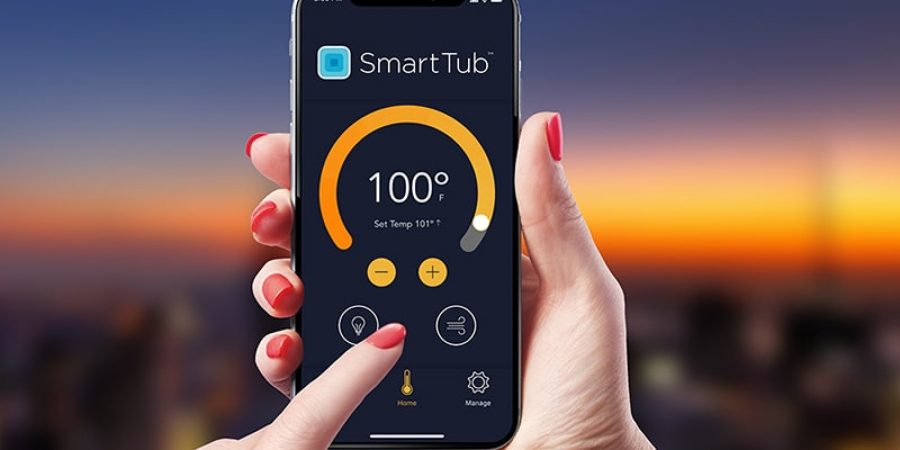 CONTROL YOUR SPA FROM ANYWHERE​
Intuitive and user-friendly, sophisticated control panels enable full control over each hot tub and remove Wi-Fi monitoring.
The exclusive SmartTub™ System:
Easily connects to an app on your smartphone within seconds
Maximizes relaxation, recovery and performance potential
Makes maintenance and care easer than ever
Offers easy access to product knowledge and support
Enables remote control of settings and features
Alerts your dealer when maintenance is required
Designed for an exceptional performance, the multi-stage water management system makes it easy to maintain clean, safe and enjoyable water.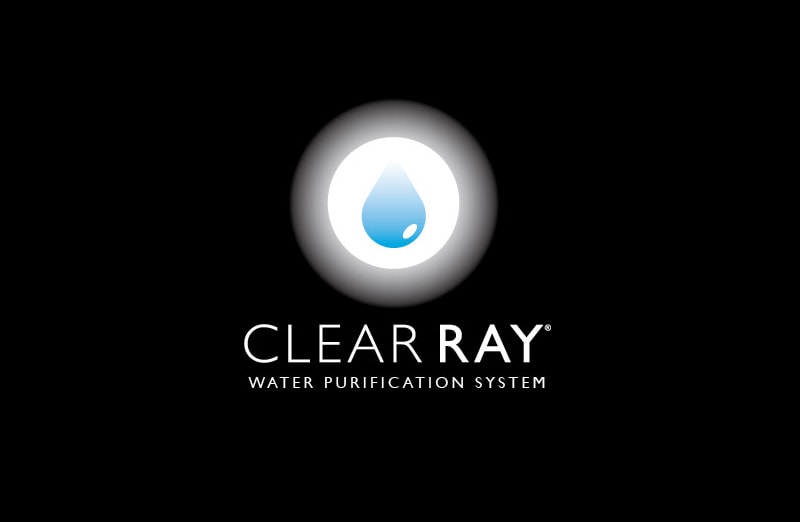 CLEARRAY®
Standard on all new Jacuzzi® Hot Tubs, CLEARRAY Active Oxygen™ harnesses the natural, safe and effective power of oxygen and light to treat the water, keeping it cleaner and safer for longer.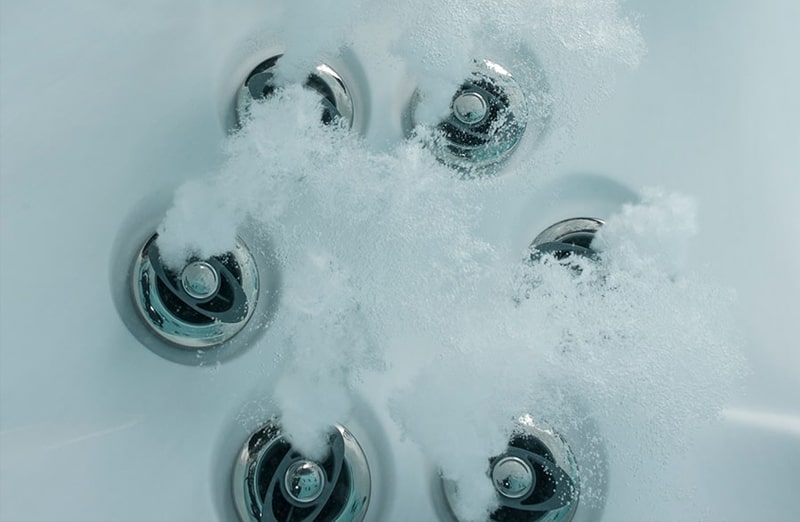 WATER CHEMICALS
Shop the complete line of genuine water care products that support the proper foundation for balanced water in your Jacuzzi® Hot Tub.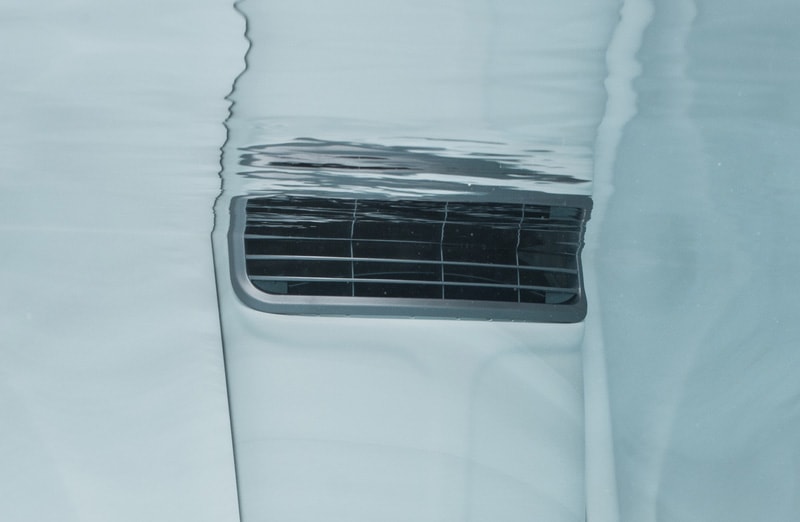 FILTRATION
The innovative five-stage filtration system removes particles and debris from the water, effectively preparing it for the treatment process.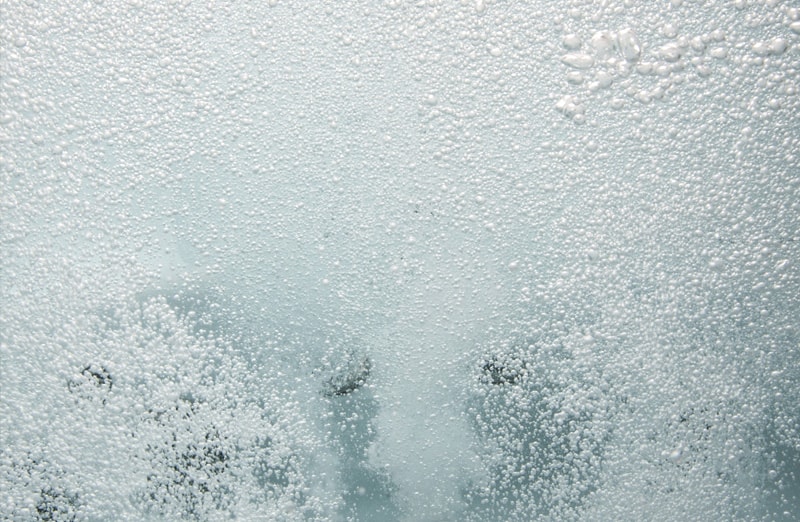 PROCLEAR™
The ProClear® filter works around the clock to clean and clarify the spa water, even when the jets aren't in use.
Create the hot tub of your dreams. Customize the entire look, with over 25 different cabinet and shell combination options available. Match the spa to your deck, patio or installation aesthetic for a truly complete appearance.