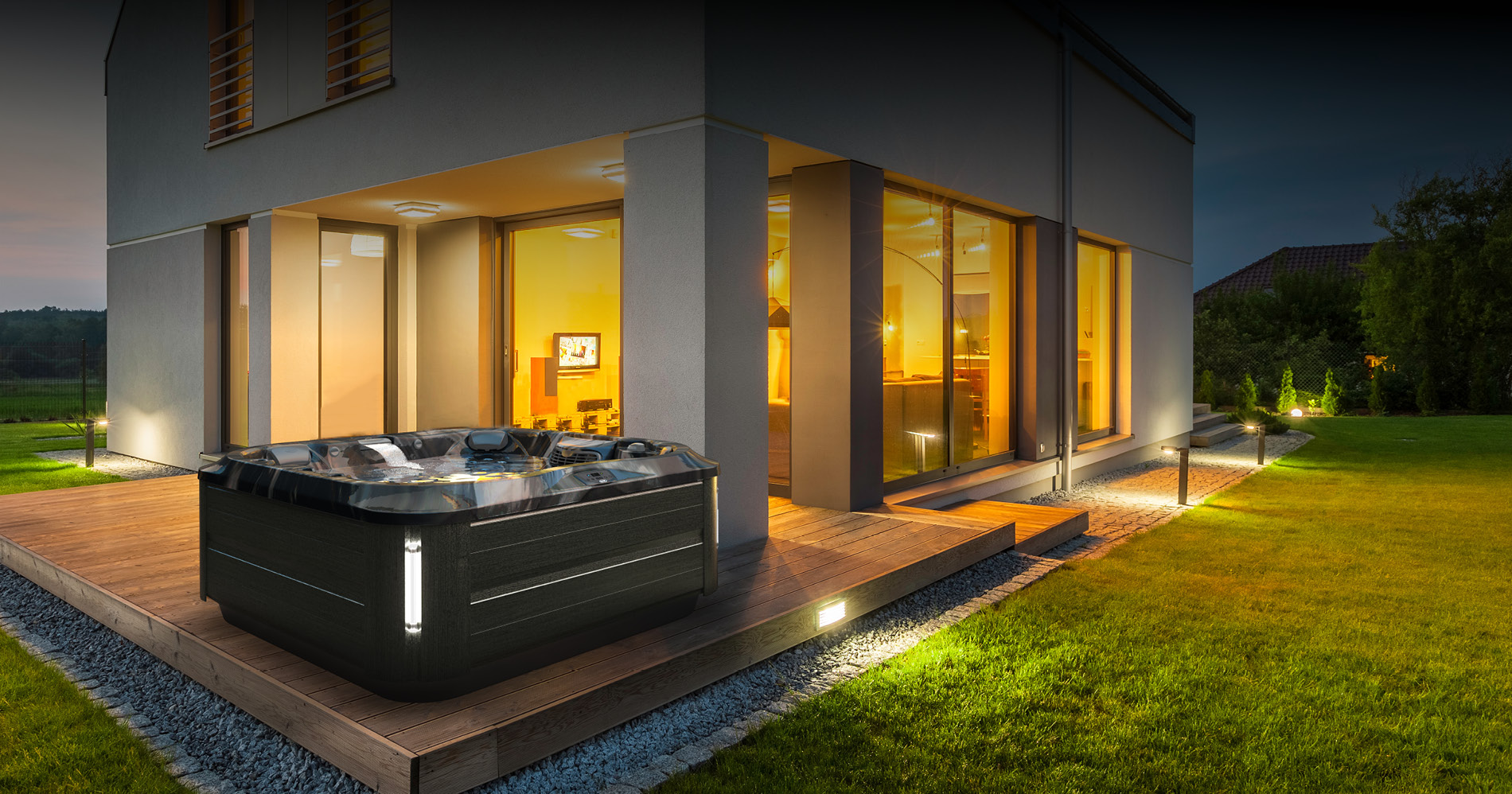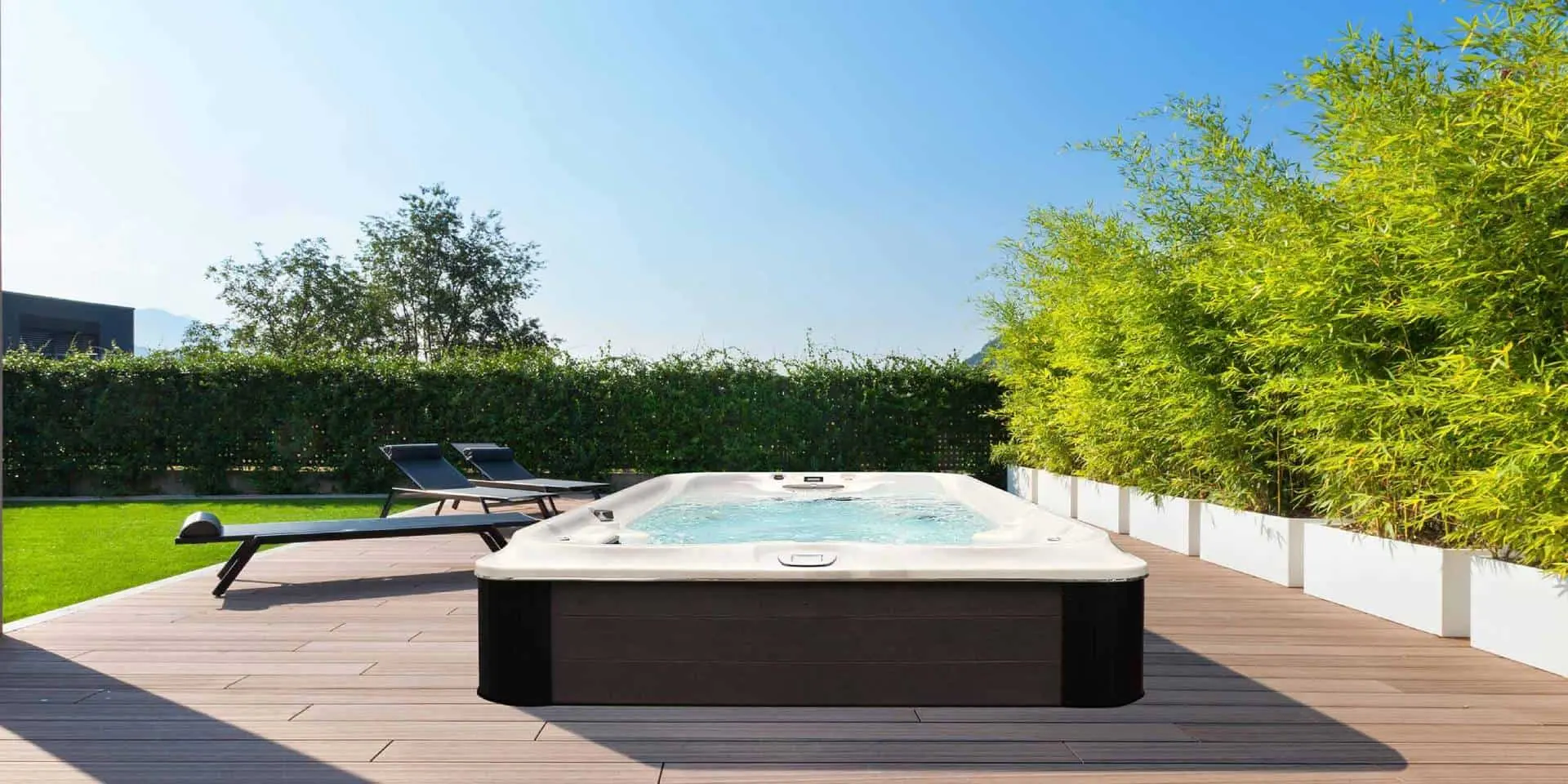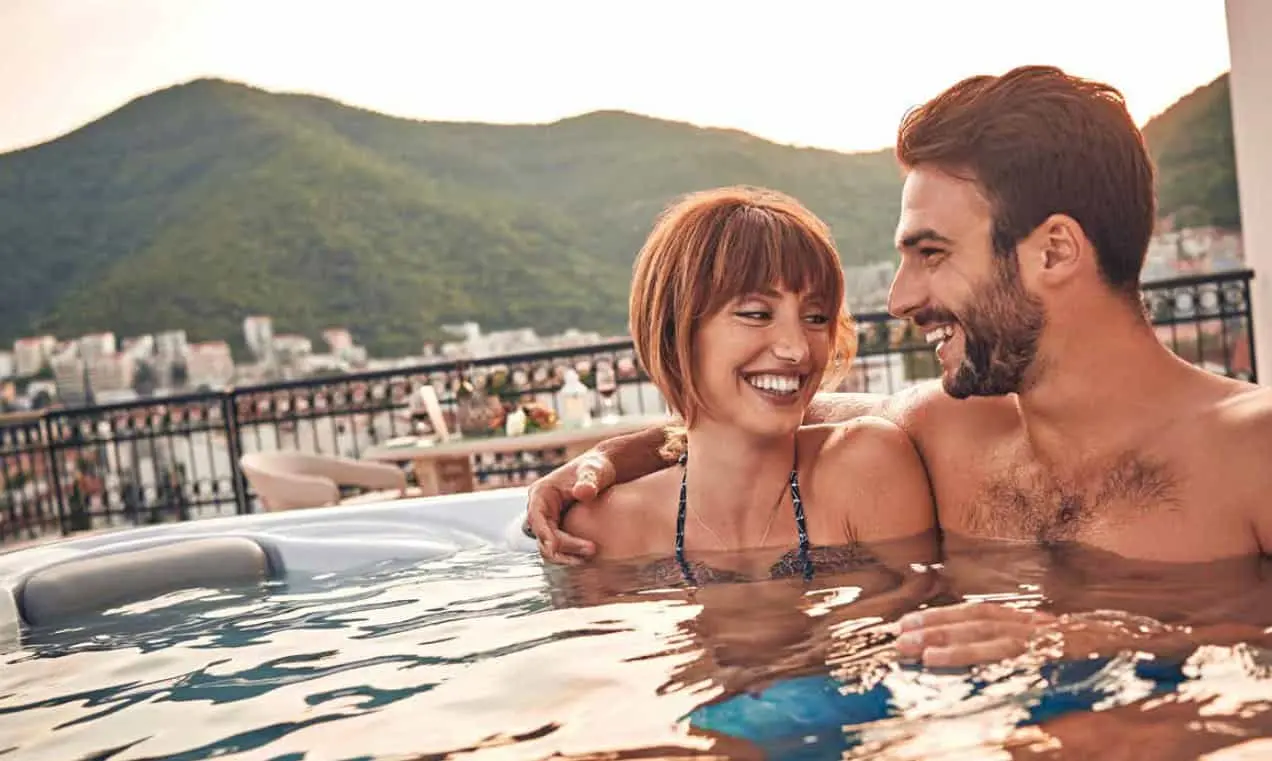 Energy Efficiency | JULY 2022
Jump into a Brand New Hot Tub for as Little as £1.50 a Day!
Swim Spas
We carry the full line-up of swim spas from Aquavia, Swimlife™ and Jacuzzi®.
The Mediterranean Collection
INTRODUCING THE MEDITERRANEAN COLLECTION
Crafted with a premium design and top-of-the-line materials, bring luxury to your garden with a spa from our prestigious Mediterranean Collection.
Order your hot tub now for priority delivery!
HOT TUBS, SWIM SPAS & SAUNAS
Discover the joy of putting your feet up in one of the world's finest hot tubs from the global brand leader, Jacuzzi, at Euphoria Lifestyle. We've helped thousands of satisfied customers make health and wellness a priority with our wide selection of outdoor hot tubs, swim spas, and home saunas at our award-winning showroom in West Sussex.
For over a decade, our commitment to service excellence has made us the most trusted dealer in the U.K. for Helo Saunas, Jacuzzi® Hot Tubs, SwimLife by Jacuzzi®, Aquavia Spas, and The Mediterranean Collection. Why not see for yourself or browse our impressive inventory? Your body will thank you later.
WHY YOU NEED A HOT TUB IN YOUR LIFE
Immerse yourself in the world's most breathtaking hot tubs, saunas and swim spas.
THINKING ABOUT AN ALL SEASON POOL?
Bring relaxation and entertainment to your outdoor living space. With the simple installation of a swim spa, you can transform your garden into a living space that is dedicated to versatility and enjoyment. Often described as the perfect combination of a swimming pool and hot tub, our swim spas allow you to soak, swim or play as you see fit.
We carry three industry-leading swim spa brands, including:
What our customers are saying
What can I say, 5 STARS from start to finish, Sales were incredibly helpful and sourced us a hot tub very quickly during lock-down. The electrician they recommended was first rate as were the hot tube installers who had it done in no time at all. Most importantly post-sales customer service has been above and beyond, I have happily recommended Euphoria Lifestyle to my friends and Family!
Fantastic experience from start to finish with euphoria lifestyle, Frank was so helpful nothing was a problem and everything has been so easy, the team on the day of installing the jacuzzi hot tub were very professional, the jacuzzi hot tub is fantastic and all the family love it. The after care with euphoria lifestyle is the best they really are a great team and we are very happy !!!
HOT TUBS, SWIM SPAS AND SAUNAS IN WEST SUSSEX
Be kind to yourself! Disconnect, decompress and breathe new life into your being with a hot tub from Euphoria Lifestyle. We're an award-winning spa dealership that helps customers achieve hot tub happiness from our showroom in West Sussex. We proudly carry Jacuzzi® Hot Tubs, Saunas, SwimLife®, Aquavia Spas,  Aquavia Swim Spas, and The Mediterranean Collection, trusted names that set the benchmark in rest and relaxation. If you're looking for one of these wonderful home and backyard leisure products to add to your home contact us today!
SQUIRES OF WASHINGTON
LONDON ROAD (A24)
WASHINGTON
WEST SUSSEX, RH20 3BP
Phone Lines Monitored
Monday to Friday from 10AM – 3PM
NOW OPEN – Book an Appointment
MON – SAT: 9AM – 5PM
SUN: 11AM – 4PM
We've installed countless hot tubs, swim spas and saunas with magnificent results.
Why not see for yourself in our hot tub installation gallery?